Large-scale 3D prints
Looking for a stand-out photo opportunity for your space or event? Magnetic Pigeon Head Studios has been making larger-than-life pieces privately for over a decade. Now available to the public, MPH's Guy Parrulli and Lisa Dalton design and manufacture art of all kinds.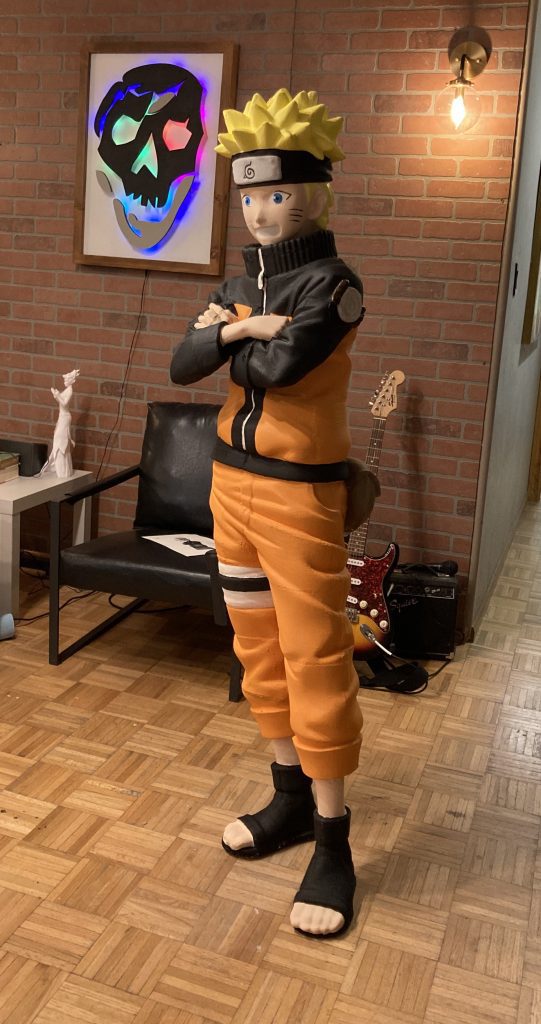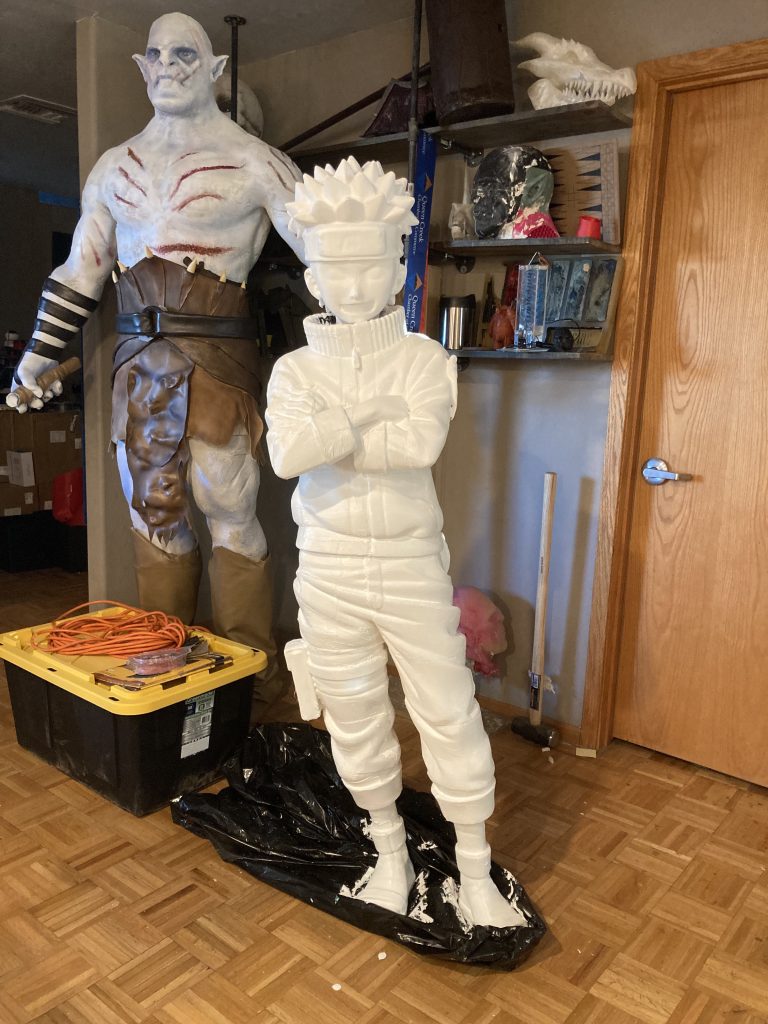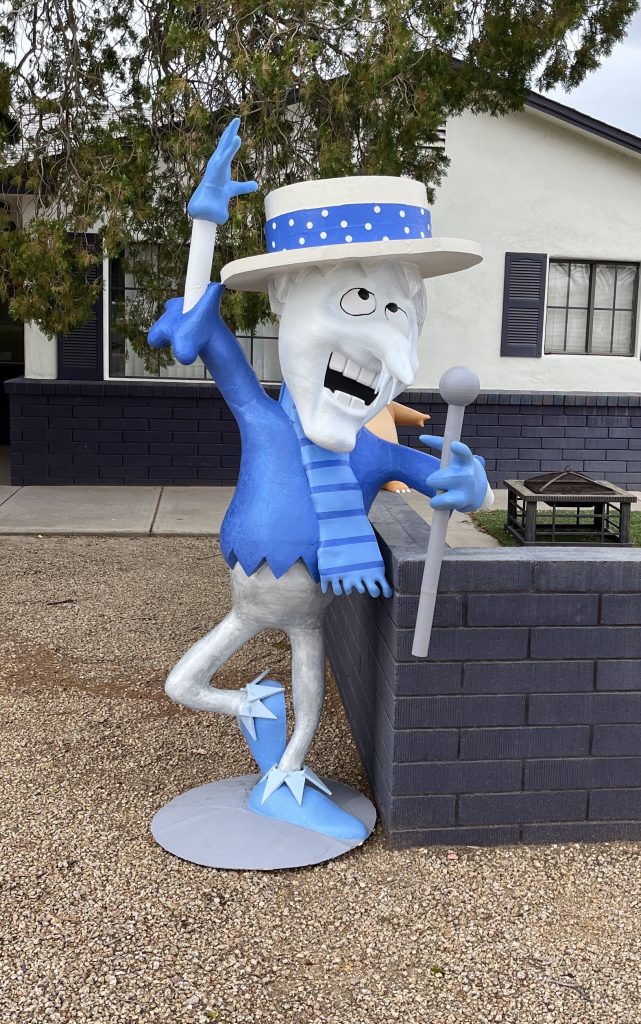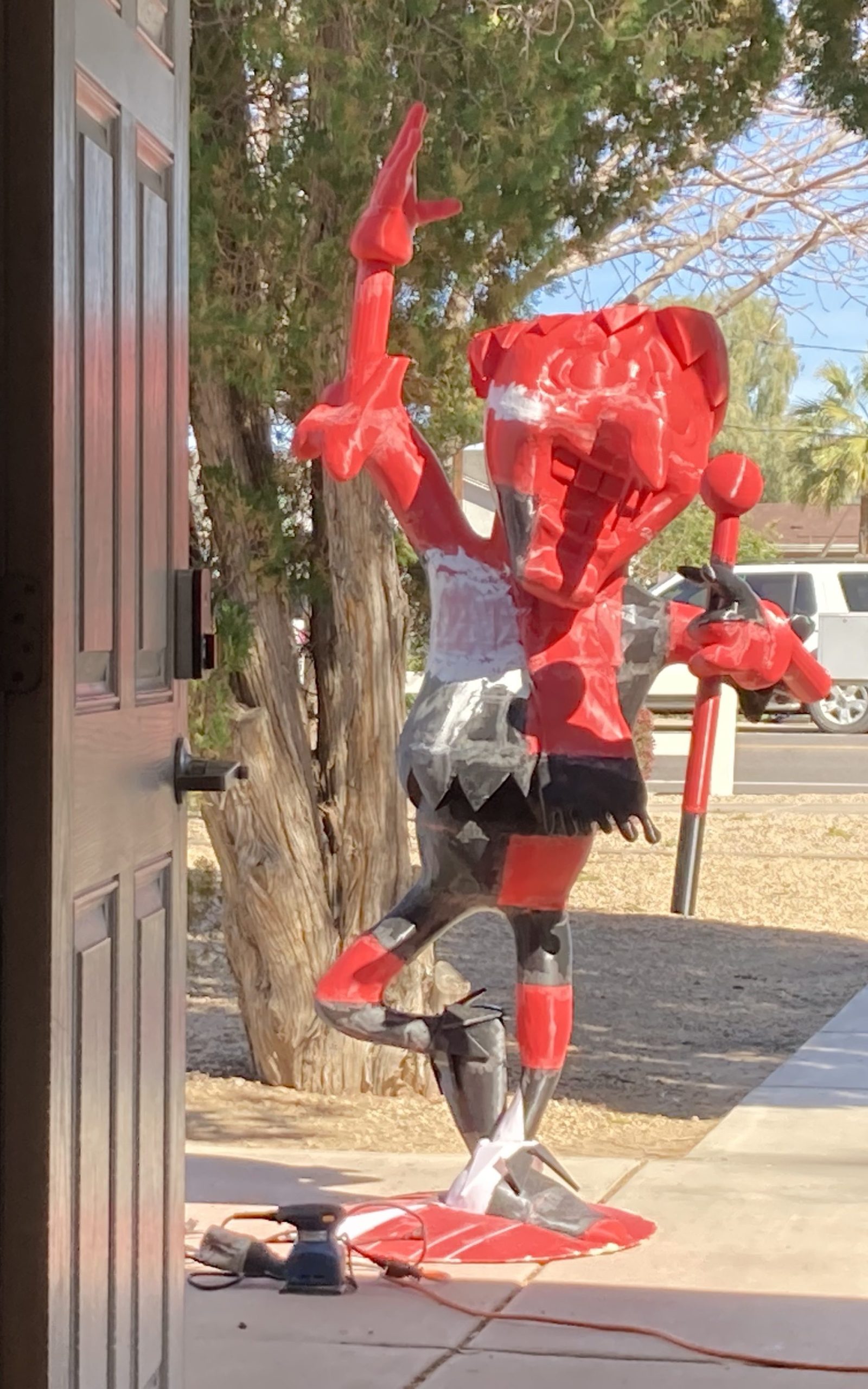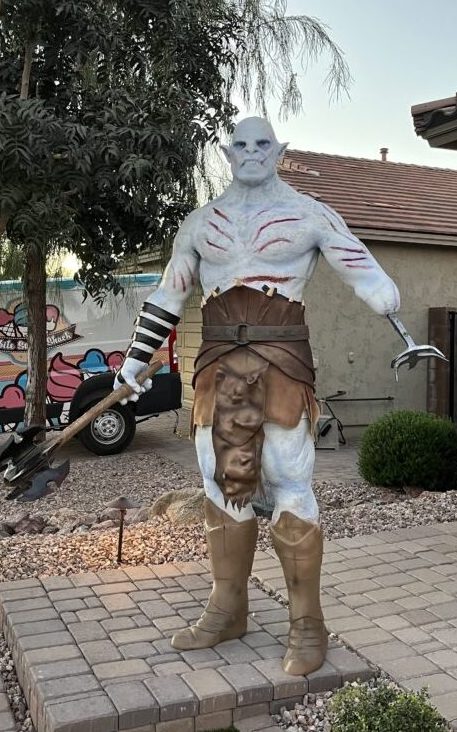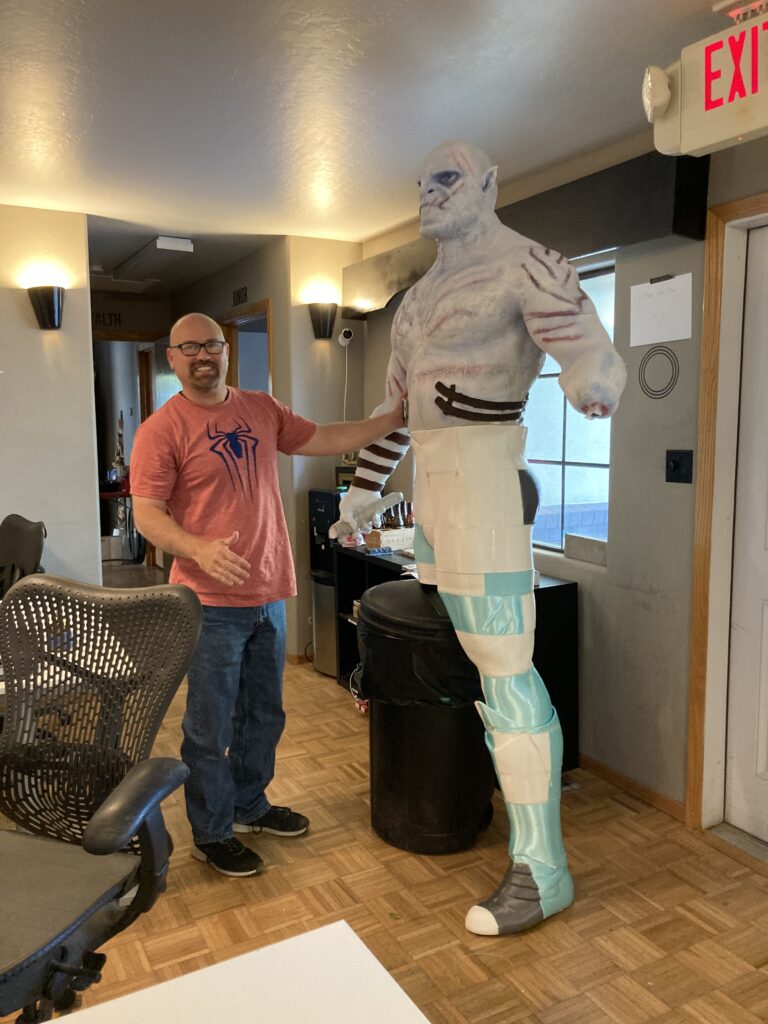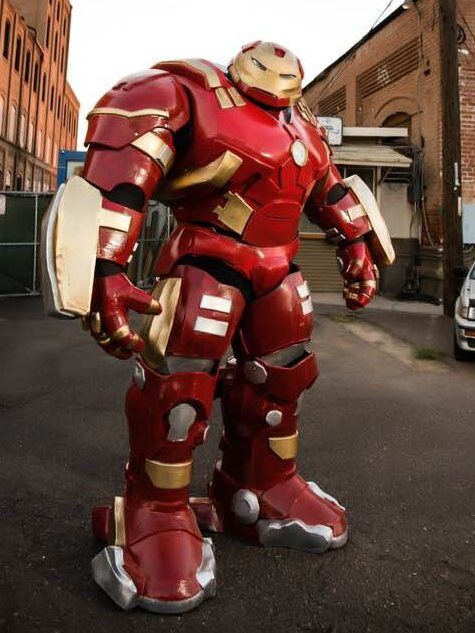 Cosplay
Built in 2018, Guy's 7.5′ tall Hulkbuster costume made quite the splash locally and internationally. Participating in events at ComicCon, the Arizona Science Center, and for children's cancer charities, the Hulkbuster has been making folks happy for almost 5 years!